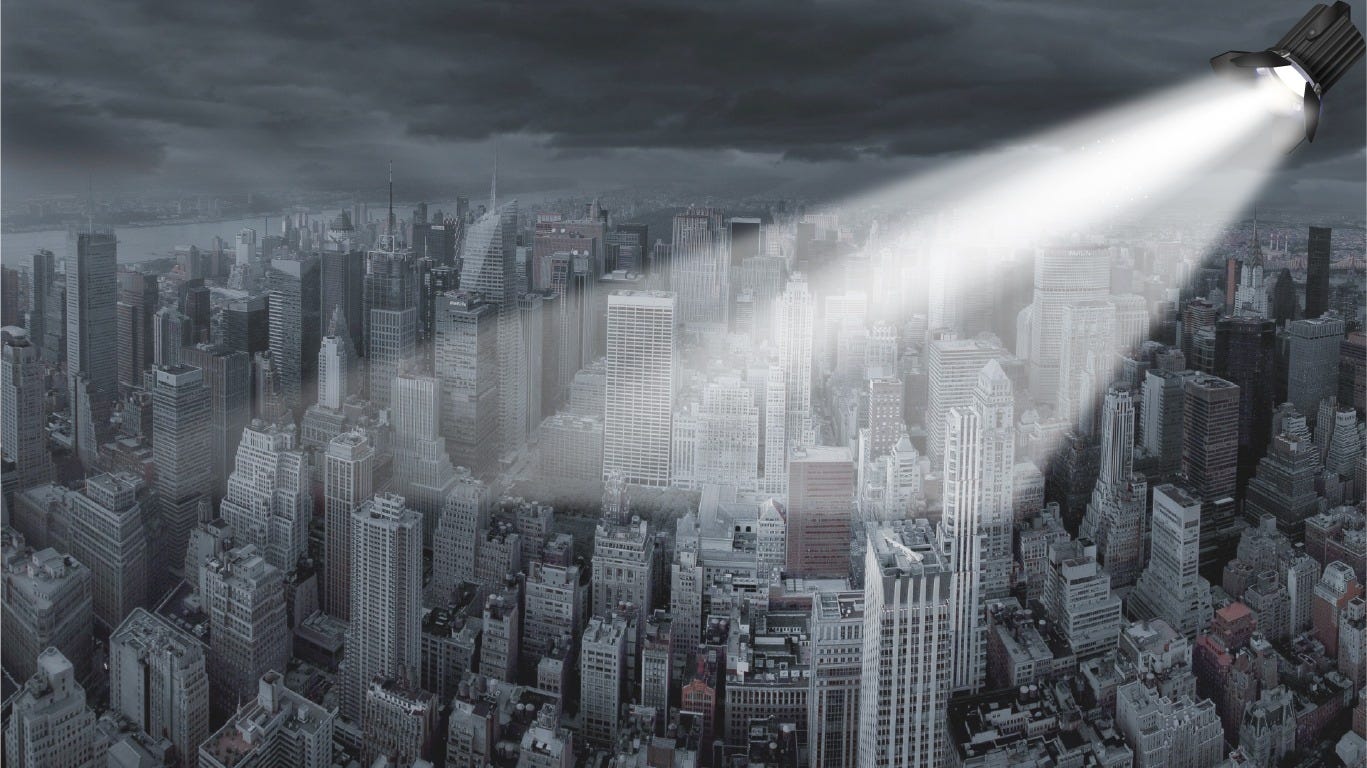 LIGHTS-ON
Effective Business Continuity
Consulting, Training, Coaching
My Approach
My approach is tailored to your organization. You tell me what product or service you want or must continue in a crisis, and I help you ask the right questions and guide you when you develop the responses that are right for you.

Be prepared for everything
When you prepare for the loss of staff, locations, equipment, infrastructure, vendors, and environmental conditions, any kind of crisis can happen and you are prepared to continue your business.

Don't start from scratch
Normally, you or your staff already know what to do to continue your services or products. When teams agree on procedures and the decision making authority, staff members are empowered. They will let you know if they have the required equipment and all other resources they need to be successful.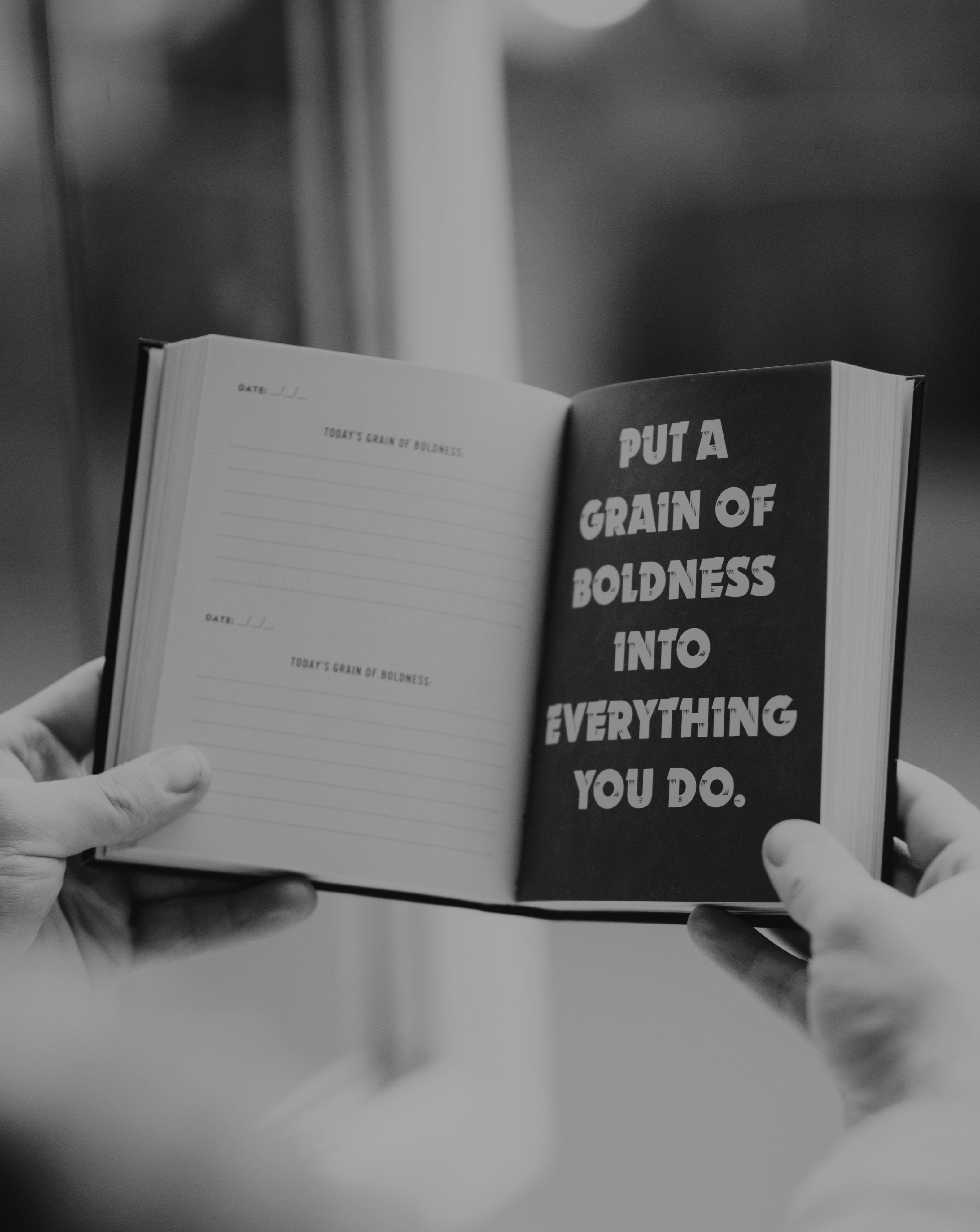 Effective Business Continuity
Have you ever participated in a Business Impact Analysis or a Risk Assessment to prepare for business continuity and felt you wasted your time? I fully understand. That's why I developed a more effective approach to business continuity.

I will guide you so that you can identify:
the knowledge and know-how of staff you need to continue the business,
the material resources you need to do that, and
the continuity measures you can put in place.

The objective is to help you build and strengthen the continuity capabilities of your organization in an effective and efficient way applying the principles of Adaptive Business Continuity.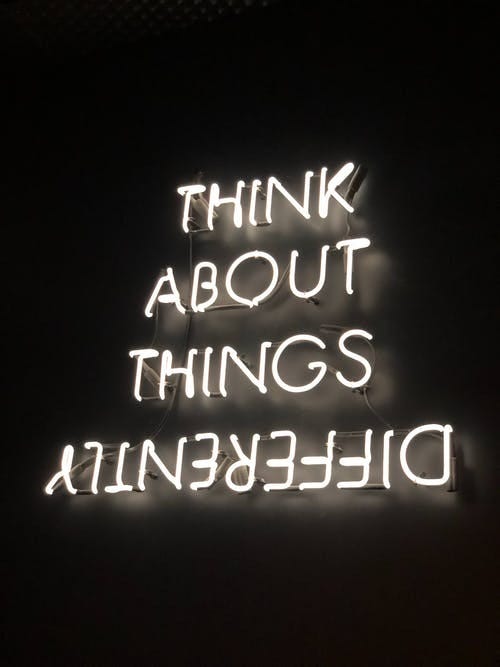 Build Capabilities
Measure your level of preparedness
You can measure the usefulness of the procedures, the availability of the required equipment and the know-how of your staff members.
In case you realize that you are not prepared well enough to continue a specific product or service, you can make an informed decision if you want to put more efforts or if you can afford to pause this item.
Practice and Improve
Build muscle memory by ensuring your staff members get the opportunity to assume the required functions on a regular basis. Imagine any scenario that impacts staff, locations, material resources, infrastructure or environmental conditions. Start modestly with one type of loss with one department and a shorter duration and increase the challenges step-by-step until your entire organization can deal with any type of loss.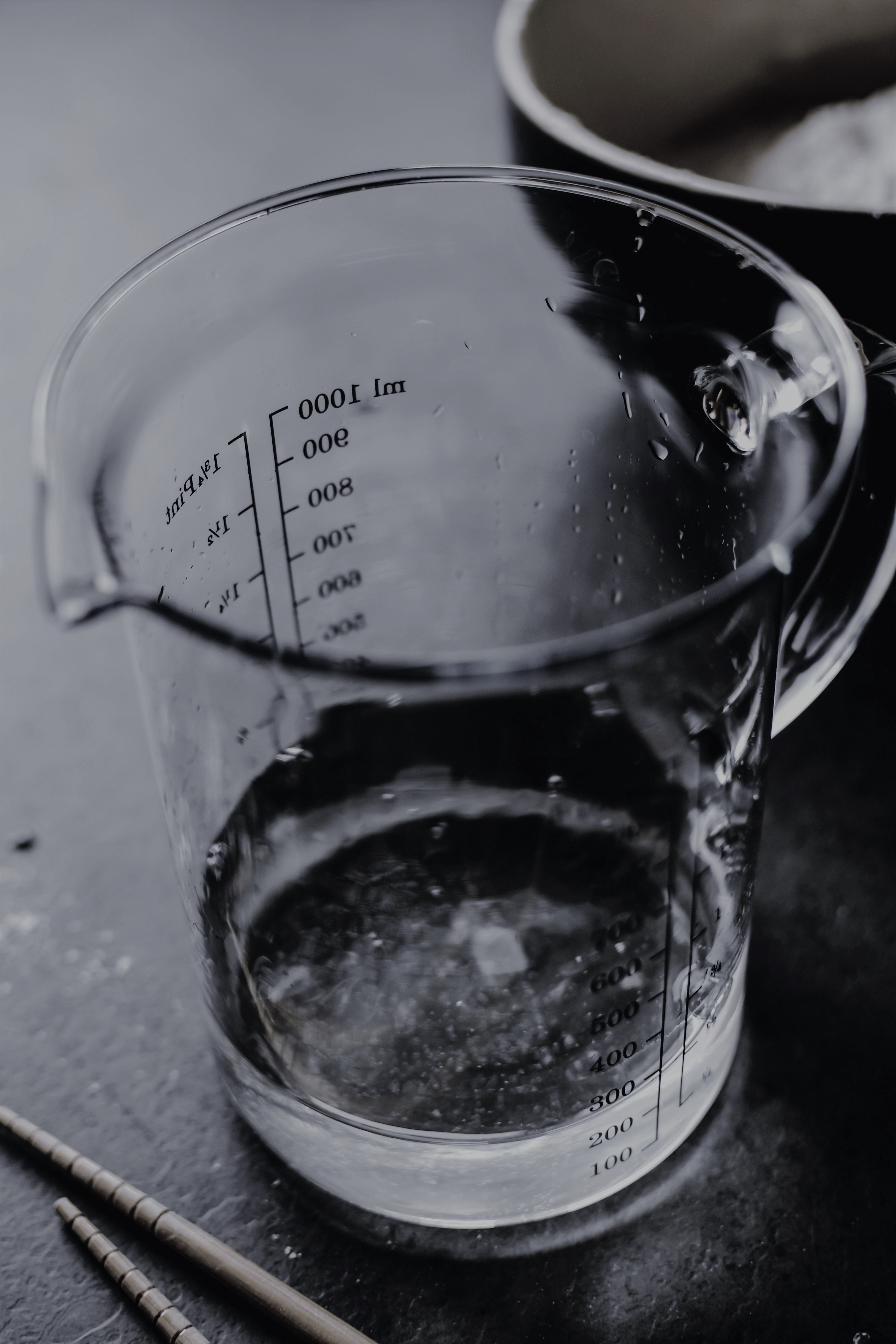 Who I Am
Christine Bendel M.A.
certified Adaptive Business Continuity Foundation (cABCF)
I am a senior professional experienced in facilitating change management to strengthen business continuity and organizational resilience.
I was responsible for Business Continuity Management and Organizational Resilience for the Secretariat of the United Nations.
I am a member of the Adaptive Business Continuity Advisory Group.
I have international experience and speak English, French and German.

OBJECTIVE
Empower organizations to reach their strategic goals in times of crises.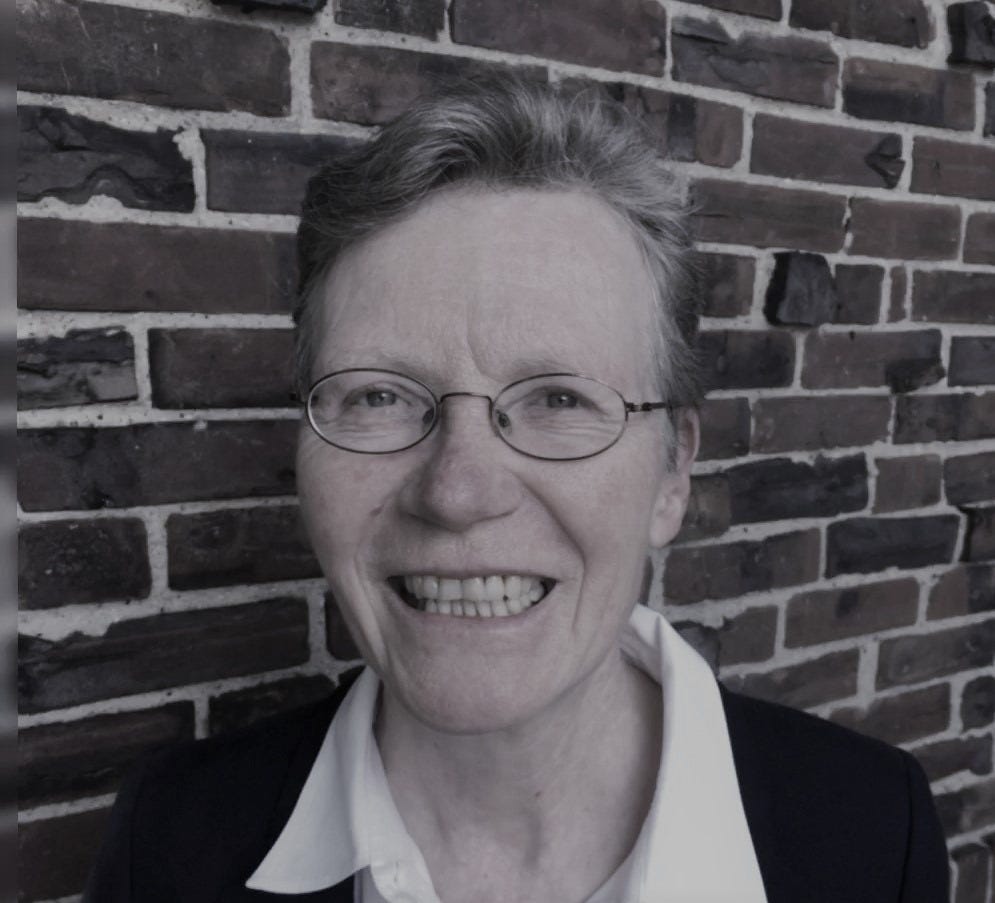 Why Work with Me?
I make business continuity effective and efficient.
Your business needs determine our collaboration.
You tell me what keeps you up at night and I guide you through the process of strengthening your continuity capabilities.
I facilitate tailor-made simulations as an opportunity to learn, practice, improve and develop muscle memory.
I ask "tough" questions to encourage you to critically reflect on your continuity measures.
I guide you in measuring your level of preparedness.
I train your staff as Business Continuity Managers or Focal Points in Adaptive Business Continuity so that your organization becomes self-sufficient.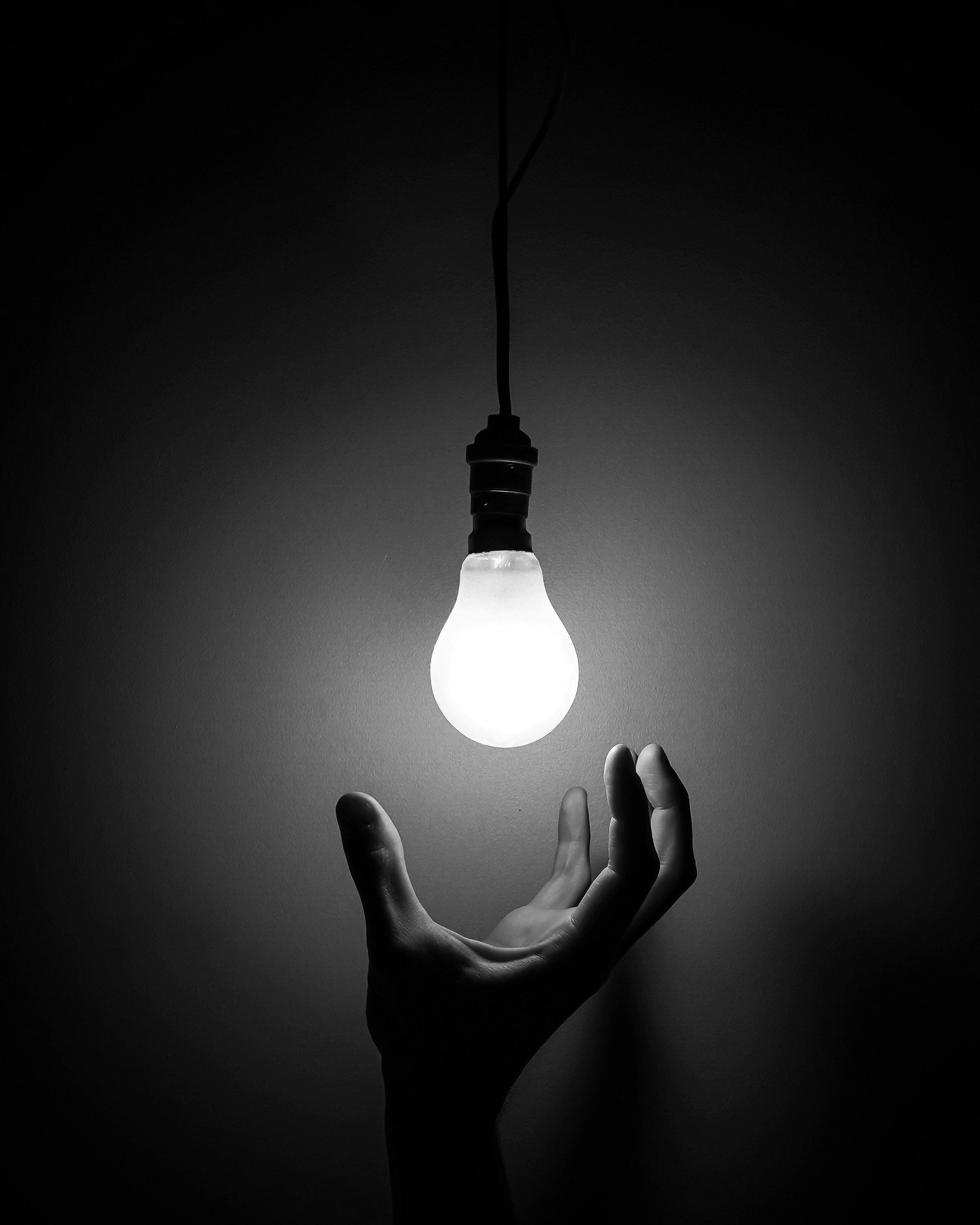 My Services
Advise and Guide
I'll advise and guide you through the process of developing and strengthening your organizational business continuity capabilities that respond to your specific needs.
Coaching
I coach teams and individuals on how to find the best solutions for their specific problems with occurring disruptions. Your teams and individual staff members know your business. Sometimes they need a free space that allows them to be creative in developing appropriate responses to disruptions.
Training
I provide training for teams and individuals in facilitating the development of business continuity capabilities. Thanks to this kind of training an organization becomes self-sufficient and manages its own Business Continuity Program without external help
After-Action-Reviews
I facilitate After-Action-Reviews regarding your Business Continuity Program: What went well, what can you improve and make sure you are even better prepared for the next disruption?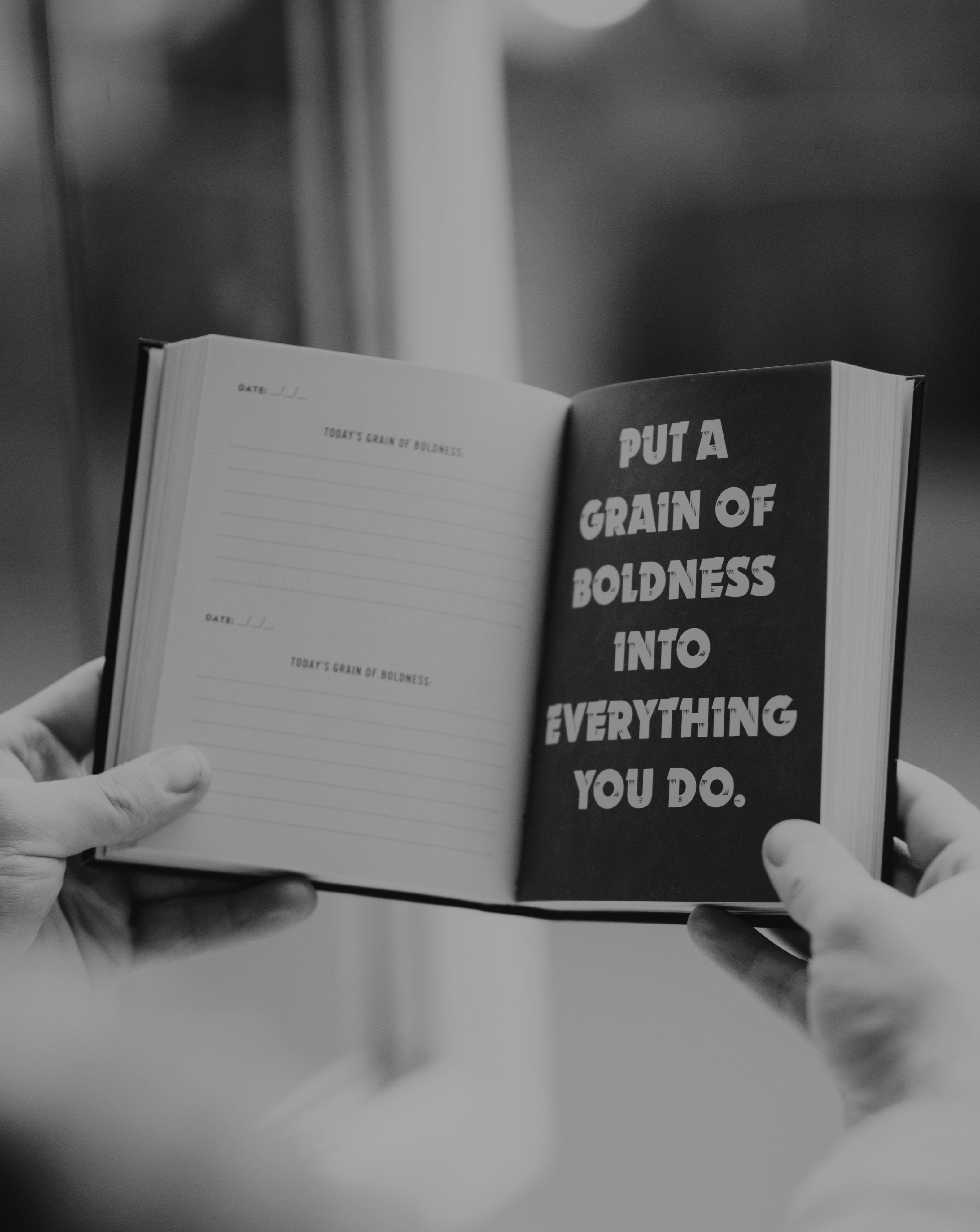 Contact Information
LIGHTS-ON Effective Business Continuity
Christine Bendel
e-mail: [email protected]
cell: +1 973 934 6638 (WhatsApp | Signal)